Conference Booth and Banners
Purpose:
To create eye-catching booth and banners that stand out to attract prospects at conferences and tie in our CrowdRiff branding and messaging.
How:
By summarizing what we do visually with strong messaging and visuals. We also showcase a few Destination Marketing Organizations we work with and put our platform front and center.
2019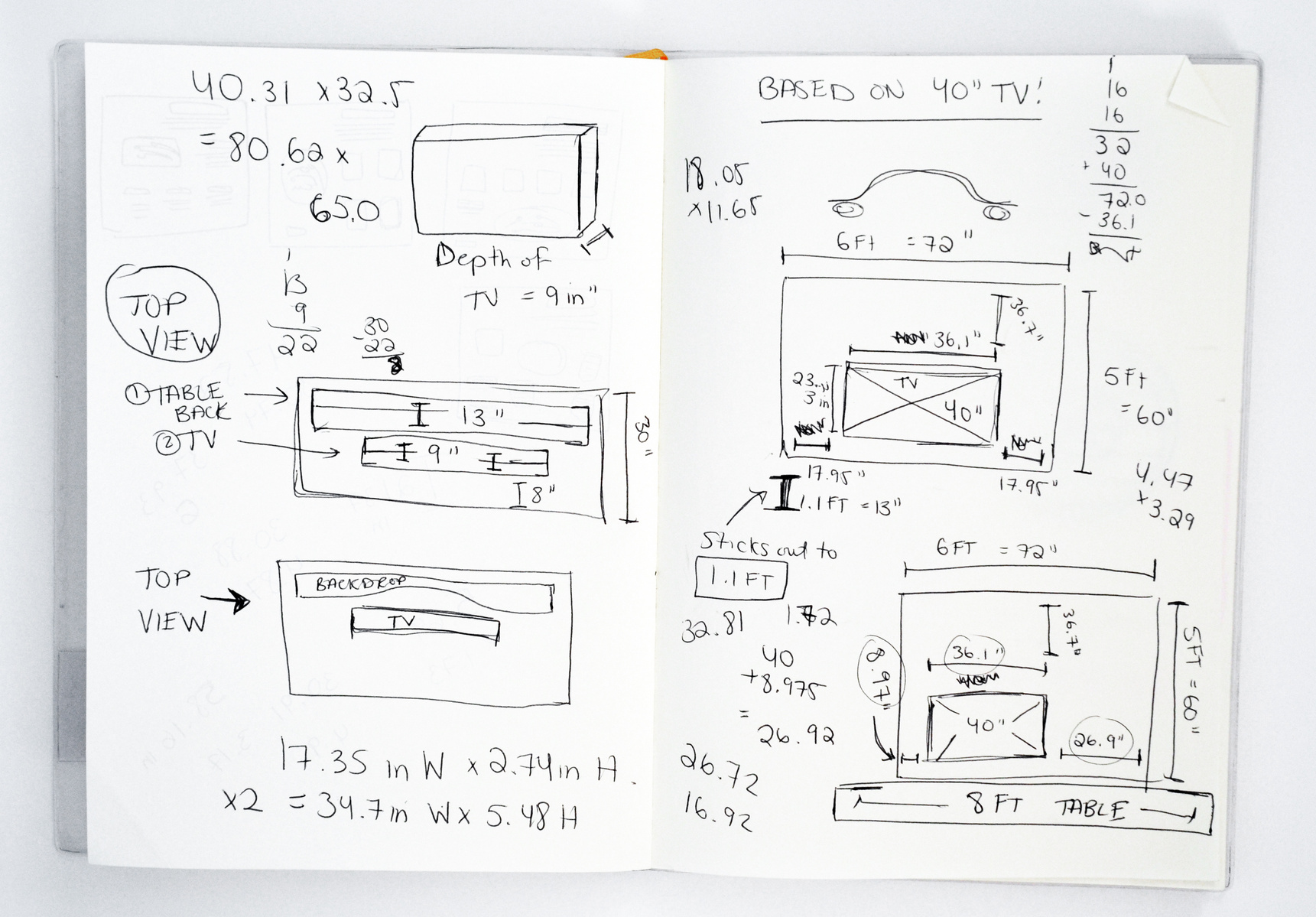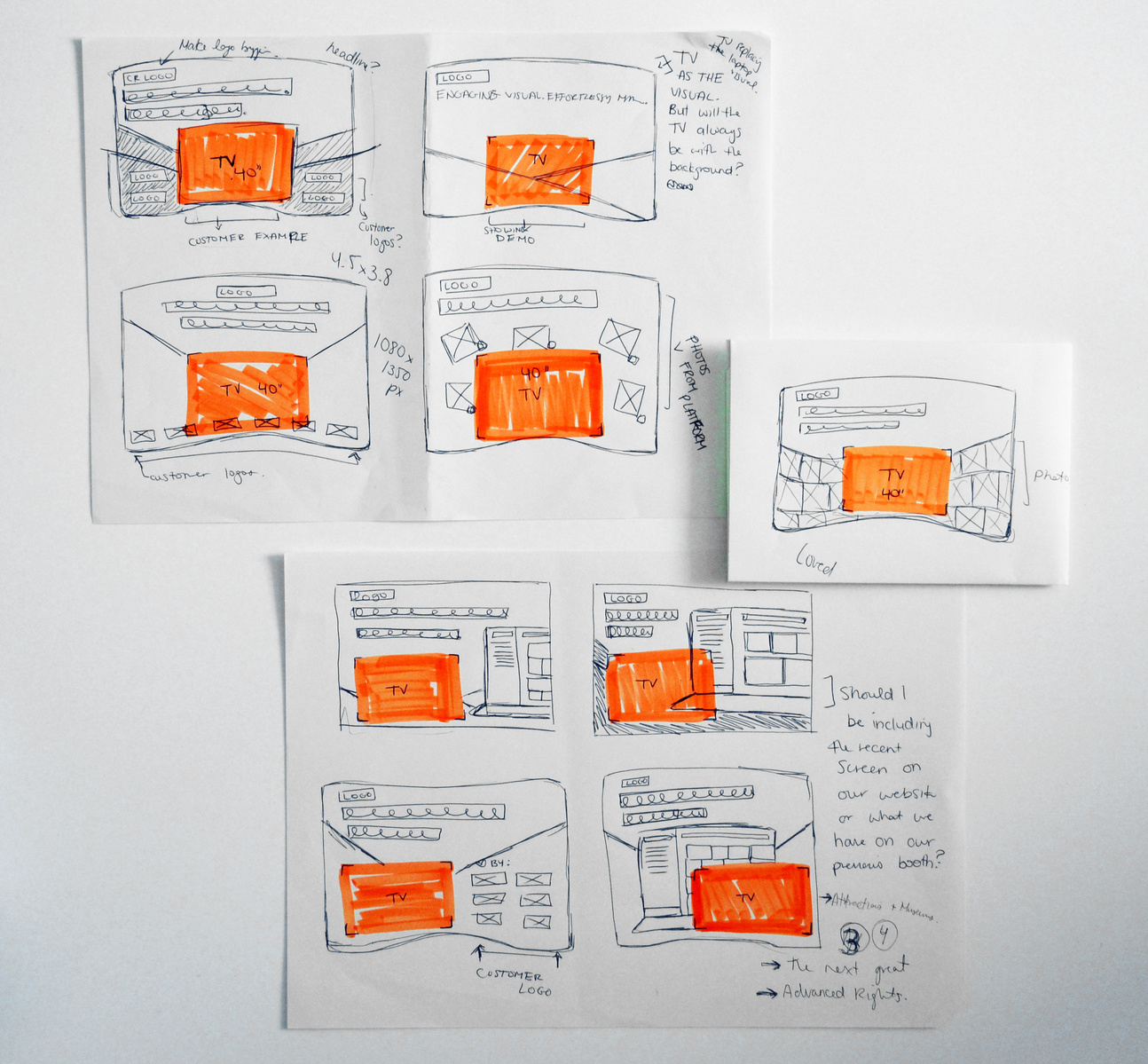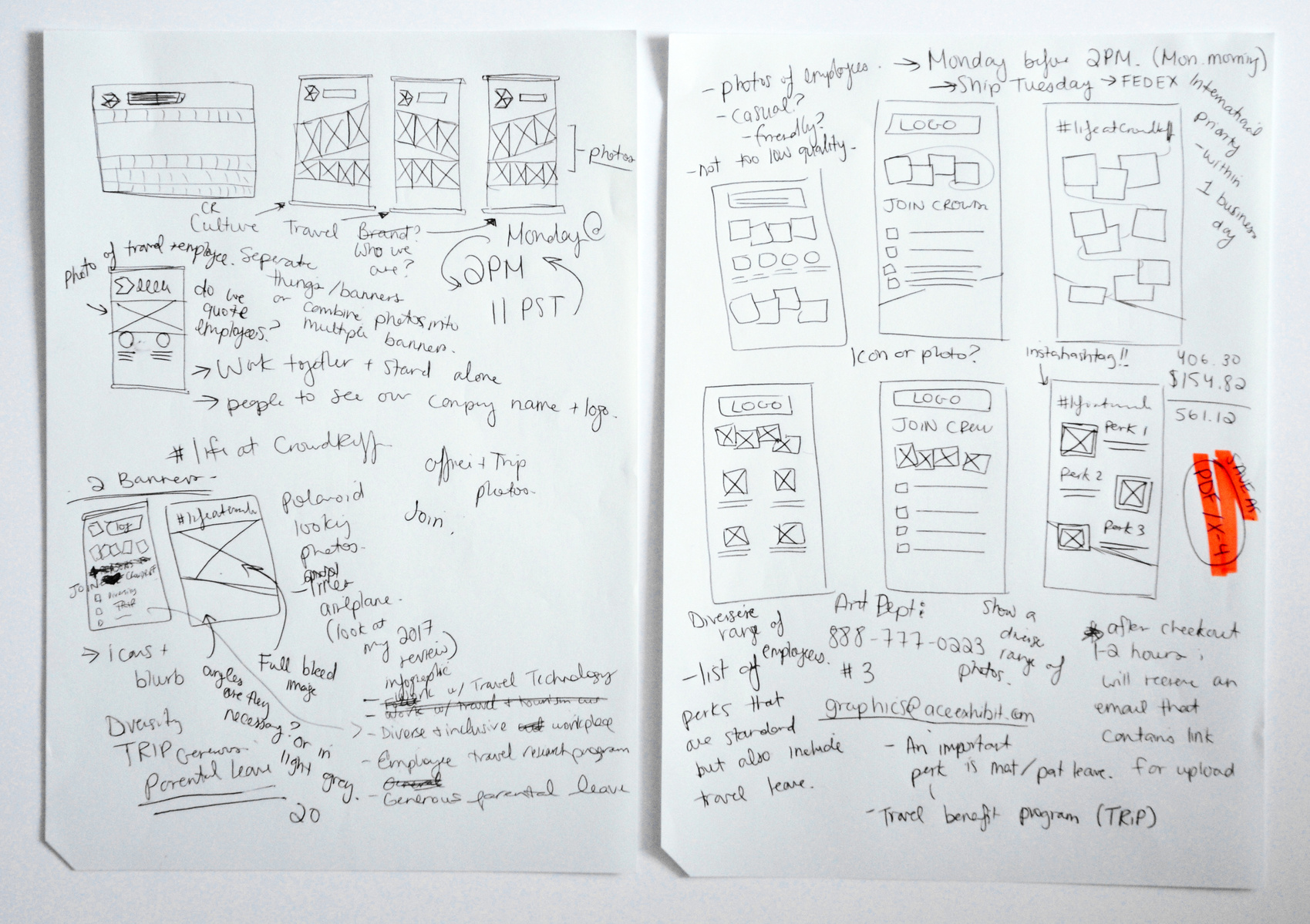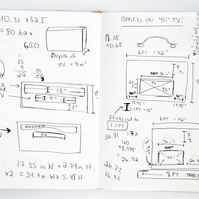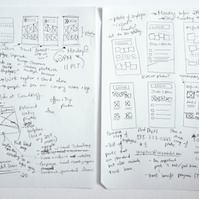 Conference Print Materials
Accordion Brochures
Target:
Targeting markets in travel and tourism, European brands, museums and attractions.
Purpose:
To create conference takeaway materials with information on CrowdRiff that get prospects interested in working with CrowdRiff.
How:
Creating multiple versions of a 6-panel accordion brochure targeting specific markets. These brochures include information on CrowdRiff, customer testimonials and results and user-generated visuals sourced through CrowdRiff.
2019
Team: Elizabeth Ching, former Content Marketing Manager, Talia Van Everdingen, Content Marketing Manager,
Rachel Ostep, Event Marketing Manager, Amrita Gurney, VP Marketing